Media Inquiries
Latest Stories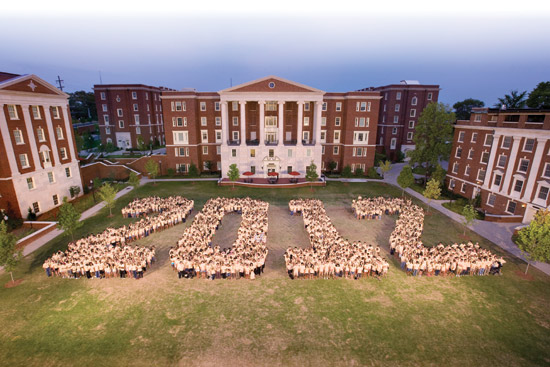 Expectations ran high in August 2008 when The Martha Rivers Ingram Commons opened to its inaugural class of first-year students. Those same students will receive diplomas at Vanderbilt's Commencement exercises Friday, May 11.
The Vanderbilt View asked five members of the Class of 2012 to reflect back on their first-year experiences as they look forward to life beyond Vanderbilt.
The May issue also features:
Acclaimed spoken word artist and senior Nate Marshall, who has A Way With Words;
Three days of Commencement celebrations to help graduates Make the Moment Last; and
Owen School professor David Owens, an Idea Guy who shares some keys to unlocking creative potential.
We look back at the legacy of Madison Sarratt; Vanderilt Dyer Observatory Director Rocky Alvey shares his story; and much more.
Read the May 2012 issue of Vanderbilt View today.