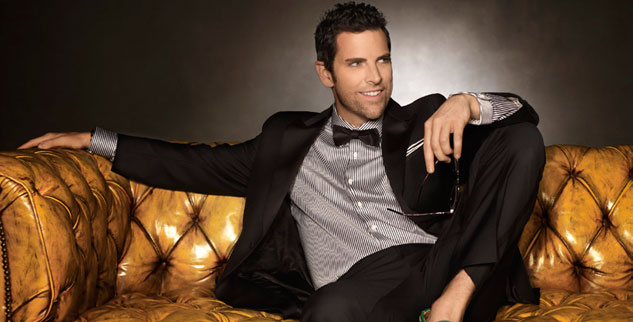 Chris Mann, a Blair School of Music alumnus, advanced to the finals on the NBC reality show The Voice May 2 after eight contestants were whittled down to four. Mann, a Wichita, Kan., native, put his degree in vocal performance to good use, wowing judge Christina Aguilera with a powerful performance of "Ave Maria."
The finals will air live on Monday, May 7, on NBC (check local listings).
For more information on Mann, visit his Facebook page.
Contact: Kristin Whittlesey, (615) 322-7656
kristin.whittlesey@vanderbilt.edu