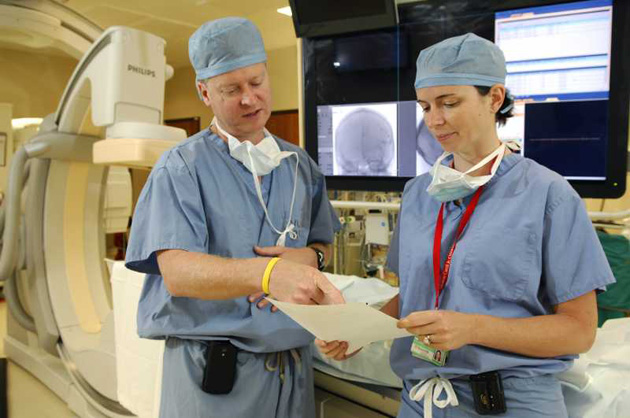 The May program for My Health Chat will be the fascinating field of neuroscience.
Panelists will be Reid Thompson, chair of neurosurgery and director of the Vanderbilt Brain Tumor Center, and Jeff Conn, who directs the Vanderbilt Center for Neuroscience Drug Discovery.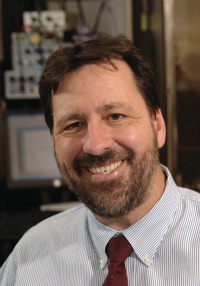 Topics will range from the latest innovative approaches in neurosurgery to the development of new targeted drugs and the promise of personalized medicine for such diseases as brain cancer, schizophrenia, Parkinson's disease, Alzheimer's and depression.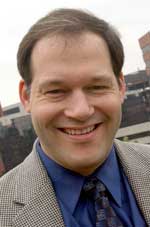 Hosted by Vanderbilt University Medical Center and moderated by Jim Jirjis, these 30-minute live interactive video chats offer the public a chance to hear from and ask questions of scientists and physicians on the leading edge of advances in medicine.
The event will be streamed live from 2 to 2:30 p.m. CST May 16 on Facebook and at MyHealthChat.com. Visit MyHealthChat.com to register.
Questions may be submitted live during the chat or in advance by:
The chats are archived at MyHealthChat.com for future viewing. Past topics include advances in heart disease, cancer, pediatrics and developmental disabilities; autism; the future of personalized medicine; and cancer drug discovery. June's topic will be "Advances in Diabetes Research."
Contact: Cynthia Manley, (615) 936-5711
cynthia.manley@vanderbilt.edu