Family life impedes political participation by women
by
Jim Patterson
Apr. 30, 2012, 9:00 AM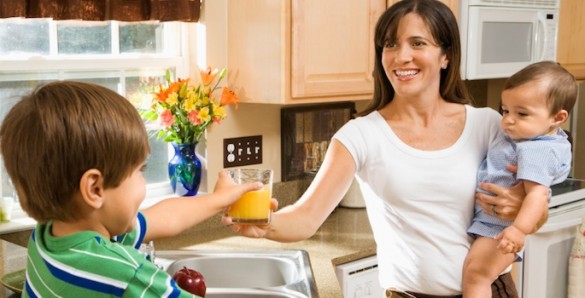 Women who start a family tend to get less involved in their communities, while men who have children do the opposite.
This insight comes from new analyses of data from the 2010 survey of 40,990 respondents in Latin America and the Caribbean by The Latin American Public Opinion Project, which was founded by Mitchell Seligson, Centennial Professor of Political Science at Vanderbilt, and is housed in the political science department at Vanderbilt.
"Having kids fosters community participation among men, while it does not among women, who may be more directly involved in the day-to-day care of the children, and who are probably also taking care of the home," writes Frederico Batista Pereira, a graduate student in political science at Vanderbilt. His analysis is available on the LAPOP website.
LAPOP develops, implements and analyzes public opinion surveys. Since the 1970s, LAPOP has gathered a treasure-trove of databases containing political perspectives from Latin America and the Caribbean. LAPOP data and reports are available to interested researchers at the LAPOP website.
The United States and Canada were not part of the "Gender Gap and Political Participation in Latin America and the Caribbean" study, but research has consistently shown that women in all of the Americas generally participate less than men in political acts and activities.
This probably causes women's interests to be underrepresented in their communities, Pereira said.
"By organizing at the community level, citizens can manage to improve their life conditions and overcome some of the most immediate needs they face," Pereira writes in the "Gender Gap and Political Participation" report.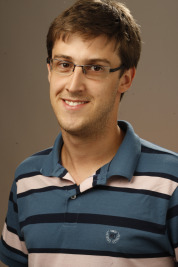 The survey found the largest disparity in community participation in the Dominican Republic, where politically involved men outnumber women by a fairly wide margin (7 points on a 0-100 participation scale). Two nations – Chile and Argentina – have more community partici
pation by women than men. Three – Uruguay, Costa Rica and Panama – did not have a statistically significant difference between the political participation of men and women.
Women tend to have lower levels of education and political interest, but those factors were not enough to explain the overall disparity between the political participation of men and women, Pereira said.
"Increasing women's participation in communities across the area depends heavily on developing strategies and forms of participation that take into account the trade-off many women face between taking care of the family and engaging in politics," reads the report.