Listen: From barbecue to Burt, Southern lit conference covers the gamut
by
Ann Marie Deer Owens
Mar. 23, 2012, 9:53 AM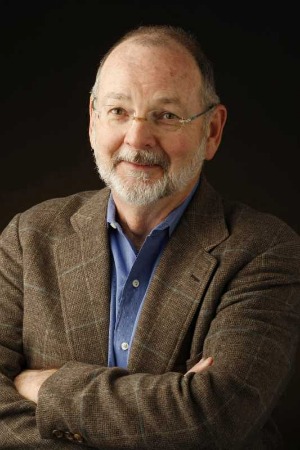 Approximately 150 professors and graduate students from across the nation with expertise in Southern writing and related topics will gather in Nashville March 29-31 for the Society for the Study of Southern Literature's biannual conference.
This year's theme is anniversaries, according to Michael Kreyling, the Gertrude Conaway Vanderbilt Professor of English and president of the professional support organization. "Many people have looked for civic and commemorative opportunities in connection with the sesquicentennial anniversary of the Civil War," Kreyling said. "We decided to extend that to other anniversaries related to Southern literature, such as William Faulkner's death 50 years ago."
The first two days of the conference will take place at the Scarritt-Bennett Center, with topics that include Southern music, The Wind Done Gone (authored by Vanderbilt writer-in-residence Alice Randall), Southern food in Southern literature and Tennessee poets.
The March 31 sessions will take place at Vanderbilt's Buttrick Hall, with panels on new Southern women, country music around the country and the legacies of Robert Penn Warren.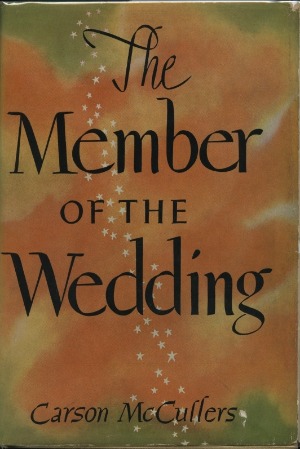 "The three-day conference will include a large panel on The Help, with a discussion on whether the story is a fair representation of the black civil rights experience," Kreyling said. "We will also talk about Burt Reynolds as the 'last Southern man,' with reference to his macho image in the film Deliverance and his slightly neurotic persona in the Smokey and the Bandit movies."
Among the graduate students presenting is Destiny Birdsong of Vanderbilt, who has written on the work of contemporary Southern poet Natasha Trethewey. In addition, several Vanderbilt alumni who earned their doctorates in English are returning for the conference.
Capping off the meeting will be the screening of Robert Altman's 1975 film Nashville on Saturday evening at the Sarratt Cinema. Kreyling has invited Richard Lloyd, a Vanderbilt sociologist who specializes in urban sociology and related cultural issues, to join him for opening commentary. The screening, which is part of the International Lens film series, is free and open to the public.
The Vanderbilt Department of English, College of Arts and Science and Vanderbilt Libraries are providing support for the conference. For more information, contact Michael Kreyling at michael.p.kreyling@vanderbilt.edu.