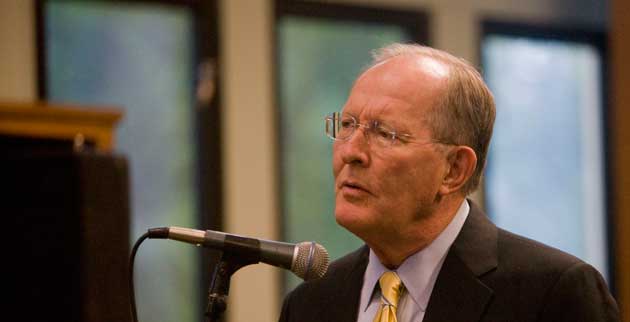 IMPACT Symposium will take place March 19-21. This year's theme is "Rise of the Rest: What is the Future of American Foreign Policy?"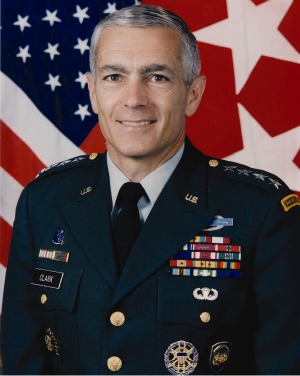 Delivering public lectures will be United States Sen. Lamar Alexander; retired Gen. Wesley Clark; Jon Huntsman, the former Utah governor who has served as ambassador to Singapore and China and was a recent contender for the 2012 Republican presidential nomination; Vicente Fox, former president of Mexico, and Bill Richardson, a former governor of New Mexico who has served as U.S. ambassador to the United Nations and as secretary of the U.S. Department of Energy.
Alexander will give his talk Monday, March 19, at 6:30 p.m. in Benton Chapel.
Clark's and Huntsman's discussion, which will be moderated by Vanderbilt political scientist Brett Benson, will be held Tuesday, March 20, at 7 p.m. in Langford Auditorium.
The final night of the symposium on Wednesday, March 21, will feature a discussion between Fox and Richardson at 7 p.m. in Langford Auditorium. The discussion will be moderated by Vanderbilt sociologist Katharine Donato.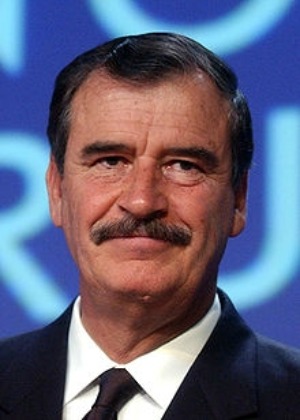 General public tickets are $10 at Sarratt box office or any Ticketmaster outlet, online at ticketmaster or by calling 1-800-745-3000.
All talks will be streamed live at the News website.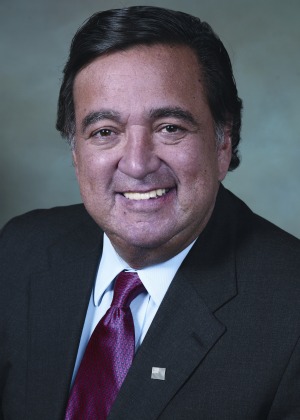 Tickets are free to Vanderbilt students, faculty and staff. Only one free ticket may be picked up with a Vanderbilt identification card at Sarratt Student Center box office.
Non-Vanderbilt students with their college or university identification cards may purchase tickets for $5 at the Sarratt box office or any Ticketmaster outlet only.
The Vanderbilt University Speakers Committee organizes the annual IMPACT Symposium, which has been a tradition at Vanderbilt since 1964. This annual multi-day symposium engages speakers who discuss current events and topics of a controversial nature.
For information about the Impact Symposium, call 615-322-2471 or visit studentorgs.vanderbilt.edu/vpb/speakers.