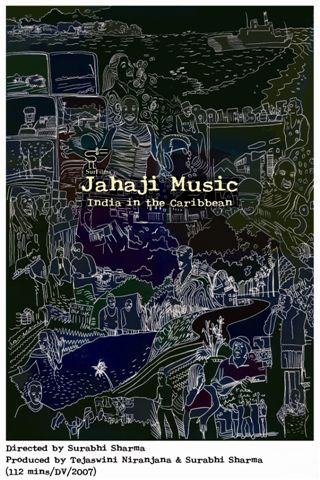 From the mid-19th century, Indian laborers arrived in the Caribbean on boats, bringing a few belongings and their music with them, launching the beginnings of a remarkable cultural practice.
Surabhi Sharma's documentary Jahaji Music: India in the Caribbean follows pop/rock/Indian/fusion recording artist Remo Fernandes as he travels to the Islands to discover the rhythms of India and find potential musical collaborators. The film screens at 4:10 p.m. on March 20 in Buttrick Hall 201. It is free and open to the public.
The screening will be followed by a Q&A with director Surabhi Sharma.
The event is sponsored by the Department of History, Asian Studies Program, African American Diaspora Studies Program, Department of English.
Contact: Samira Sheikh,
samira.sheikh@vanderbilt.edu