Media Inquiries
Latest Stories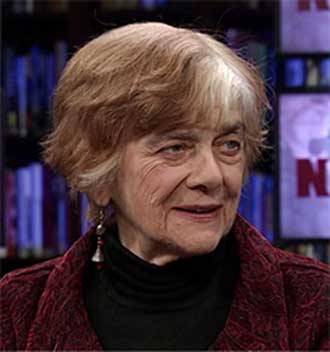 Frances Fox Piven, Distinguished Professor of Sociology and Political Science at City University of New York's Graduate Center, will discuss "Class War in 21st-Century America: Can Occupy Wall Street Beat Back the Corporate Assault?" Her lecture is scheduled for 4 p.m. Monday, March 26, in the Bishop Joseph Johnson Black Cultural Center Auditorium (Room 118). A reception will follow.
Widely recognized as one of America's most thoughtful and provocative commentators on the social welfare system, Piven's work has been the driving force behind much of contemporary social welfare policy, including the National Voter Registration Act of 1993. Also known as the Motor Voter Act, the legislation requires all social services agencies and departments of motor vehicles to offer voter registration forms to the public.
The event marks the second lecture in the annual Distinguished Social Movement and Social Change Lecture Series sponsored by the Department of Sociology.
Contact: Larry Isaac, (615) 322-7534
larry.isaac@vanderbilt.edu