Editor's Note
by
Joan Brasher
Mar. 1, 2012, 8:03 AM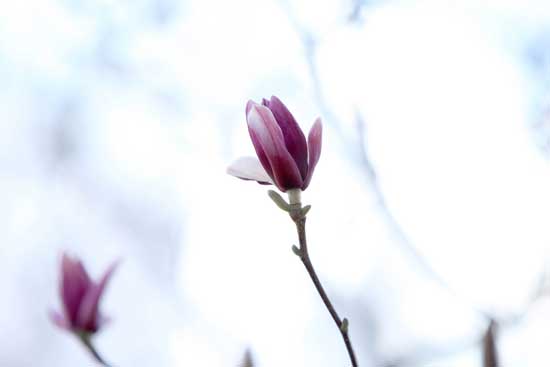 A friend once told me about a man he met while on a church mission trip to Haiti. A friendship was formed, and the church later paid for the Haitian man to visit America. After a whirlwind tour of shopping malls, amusement parks and all-you-can-eat buffets, the man was asked what he thought about the United States.
Clearly overwhelmed, he struggled to find the words.
"America is very, very – " He hesitated, as though reaching for just the right word.
He tried again: "America is very, very … very."
Perhaps his limited English had failed him, but that last "very," to me, said it all. America, especially in the eyes of those who are accustomed to much less in terms of material goods, is the epitome of very. Even now, with the downturn of the American economy, most of us are privileged compared to those in other countries – very privileged.
But are we happier than those who lead simpler lives?
In Associate Editor Kara Furlong's cover story, "Teach Twice Takes Off," the organization's co-founder and Vanderbilt senior Trevor Burbank said about his travels, "(I) noticed how the people who hosted us in (developing) countries didn't have many material things, but they did have this incredible joy about who they were." That revelation led him to found an organization that tells the stories of these other, beautiful cultures through children's books as a means of building understanding between nations. That's quite an insight for such a young man.
When I think of my admittedly pampered only child, a kindergartener who already pines for the latest version of every toy, gadget and video game, I wonder, will he ultimately know true happiness? Immersed in our consumerist culture, can I guide him toward an abundance of spirit?
As Americans, we often assume that less affluent people would be happier if they had more material possessions and conveniences. And that desire to reach out to others is a good and necessary thing, of course. But in our daily pursuit of happiness, in our mentality of much-ness – in our desire to be very, very very – I think we could learn a lot from those who live with less.