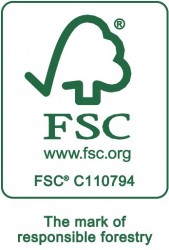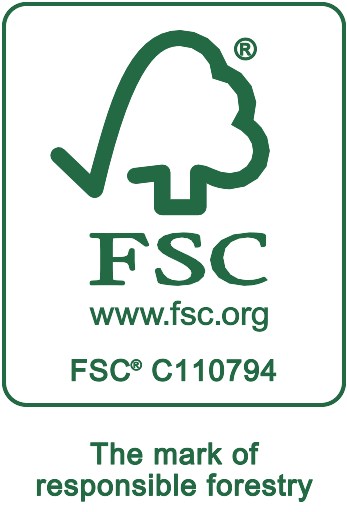 Tom Fox, director of Vanderbilt University Printing Services, has announced that his facility has begun the process of becoming Forest Stewardship Council (FSC) Chain-of-Custody certified. Upon completion of the work to implement the FSC rules and procedures within the organization, VUPS will be able to provide FSC-certified printed matter to any customers desiring their orders carry the well-known and respected certification mark. In addition to the FSC mark, customers also will be offered the option to add the Rainforest Alliance mark to their FSC-certified jobs. VUPS is working with the Printers Green Resource LLC InGreen Program to complete the work necessary and expects to be fully certified no later than mid-April.
Established in 1993 as a response to concerns over global deforestation, FSC is an independent non-governmental not-for-profit organization established to promote the responsible management of the world's forests. FSC certification provides a credible link between responsible production and consumption of forest products, enabling consumers and businesses to make purchasing decisions that benefit people and the environment as well as providing ongoing business value.
"We are very pleased to be taking this step toward providing our community with such a dynamic and credible certification system," Fox said. "FSC Certification is the gold standard of programs designed to promote total transparency in the use of sustainable materials and their processing within the paper and printing industries. This program will directly support SustainVU, Chancellor Nick Zeppos' initiative of energy and environmental conservation, and help drive sustainability awareness at Vanderbilt."
Since 1960, VUPS has provided the Vanderbilt University and medical center community with high-quality print, copy and mail services at below-market prices. On-campus locations, in-house expertise and quality service have made VUPS the Vanderbilt community's No. 1 source for document solutions.
Contact: Tom Fox, (615) 936-4644
thomas.j.fox@vanderbilt.edu