Media Inquiries
Latest Stories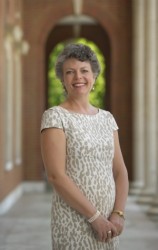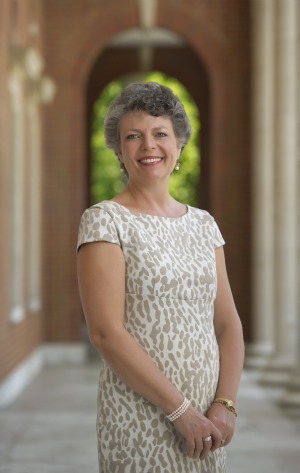 Camilla Benbow will co-chair a new accrediting body designed to help ensure that every classroom in the nation has an effective teacher. The Council for the Accreditation of Educator Preparation (CAEP) is the new accrediting body being formed through the unification of two organizations charged with assuring quality in educator preparation—the National Council for the Accreditation of Teacher Education (NCATE) and the Teacher Education Accreditation Council (TEAC).
Benbow will co-chair the commission with Gene Harris, superintendent and CEO of Columbus Public Schools in Columbus, Ohio. The commission will ensure increased accountability through a focus on outcome data and key program characteristic data. CAEP has pledged to use multiple measures in its evaluation system, including new sources of data from state longitudinal databases. CAEP standards will also give increased attention to recruiting and admissions to help ensure a supply of candidates who are motivated to enter the teaching workforce, have characteristics associated with teaching success and who are prepared in areas they are needed. CAEP will expect accredited preparation providers to take bold steps to recruit, prepare and help develop effective teachers who can contribute their expertise to improving student performance in all schools.
"New knowledge and more robust assessments of candidate and graduate performance are now available to preparation providers to ensure that the most effective teaching practices are everyday practice when graduates leave our programs," said Benbow, Patricia and Rodes Hart Dean of Education and Human Development at Vanderbilt's Peabody College. "We anticipate that the combination of more rigorous requirements, performance assessments and the availability of new data to increase transparency and drive changes in provider programs will generate the most significant change in educator preparation in its history."
In addition to Benbow, the commission includes prominent critics of teacher education as well as deans of schools of education; content experts in mathematics and reading; P-12 teacher, principal and school superintendent leadership; alternative provider/charter leadership; state policymakers; representatives of education policy/advocacy organizations; and public members.
For the complete news release on this announcement or to follow CAEP updates, visit the CAEP website.