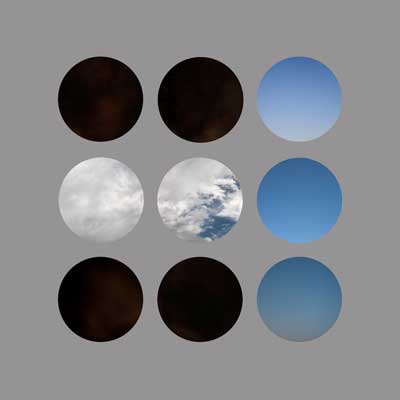 The movement of light is explored through image sequences and installation in the newest Space 204 exhibition.
Rebecca Cummins' Apparent Light, on display March 1-29, investigates what she calls "the sculptural, experiential and sometimes humorous possibilities of light and natural phenomena." A public reception for the exhibition will be held Thursday, March 1, from 4 to 6 p.m.
Space 204 is sponsored by the Vanderbilt Department of Art and is located on the second floor of the E. Bronson Ingram Studio Art Center at 25th Avenue South and Garland Avenue on the Vanderbilt campus. All exhibitions are free and open to the public.  Gallery hours are Monday through Friday, 10 a.m.-4 p.m.
Cummins' work often references the history of science and optical devices and, according to the artist, has incorporated "rainbow machines, paranoid dinner table devices, video rifles, photographs, video, sundials and site-specific portable camera obscuras."
An associate professor of art at the University of Washington in Seattle, Cummins has exhibited extensively both nationally and internationally, including Steambot at the Kirkland Art Center (2011); at the 2008 Biennale of Seville, Spain; at The Shenzhen Institute of Fine Art in Shenzhen, China (2008); at the 2006 Shanghai Biennale; at the KIASMA Museum of Contemporary Art in Helsinki, Finland; and at the South Australia Biennale (2001).
In 2011, she participated in workshops and lectured at CAA in New York City; at the Stanford University Department of Art and Art History; at SPE in Atlanta; as part of the University of Chicago Film Studies Lecture Series; and at the Exploratorium in San Francisco.
Her work, Aperture Skylight Sundial, is permanently installed in the Montlake Branch of the Seattle Public Library.
For more information, contact the Vanderbilt Department of Art at (615) 343-7241 or visit its website.
Contact: Diane Acree, (615) 343-7241
diane.acree@vanderbilt.edu