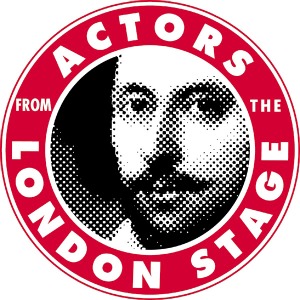 Vanderbilt University's Department of Theatre will host two performances of William Shakespeare's Twelfth Night by the Actors From the London Stage at 2 and 8 p.m. Saturday, Feb. 25. The performances will take place at Neely Auditorium and are open to the public.
The production will be the culmination of a week of intensive instruction in Shakespearean acting for theatre students. The five-person company will lead daily workshops and visit several classes during their residency. The company appeared at Vanderbilt in 2004 and 2008.
The residency is sponsored by the endowment of Delbert Mann's Fred Coe Artist-in-Residence Fund. Mann, a Vanderbilt alumnus and academy award winning director, established the series in the late 1980s in honor of his mentor and friend at the Nashville Community Playhouse.
The current company consists of Richard Daniel Stacey, Katherine Heath, Michael Palmer, Dan Winter and Jennifer Higham, veteran Shakespeare actors.
Actors From the London Stage is an initiative out of the University of Notre Dame and was created to "change the way Shakespeare is taught in the United States, and to develop an enthusiasm for Shakespeare in performance." The program was developed by Homer Swander, professor emeriti at the University of California, Santa Barbara, and founded by the British actor, Patrick Stewart.
Seating is open for both performances and those planning to attend are encouraged to arrive early. Admission for the general public is $10, $7 for graduate students and free for undergraduates with Vanderbilt identification. Neely Auditorium is located between Sarratt Center and Kirkland Hall on the Vanderbilt campus.
For reservations and information call (615) 322-2404 or visit www.vanderbilt.edu/theatre.