Media Inquiries
Latest Stories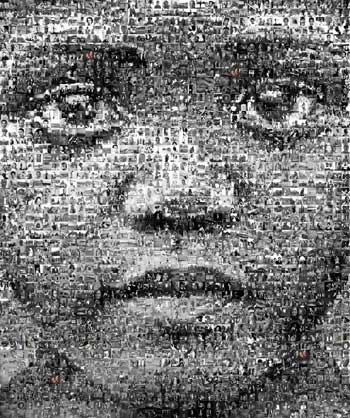 A range of issues relative to the challenges, possibilities and tensions that have emerged from the migration and settlement of black people in North America, the Caribbean and Europe will be discussed at a symposium co-hosted by Vanderbilt and Fisk universities Feb. 10-11.
Sessions will be held Friday, Feb. 10, at Vanderbilt's Bishop Joseph Johnson Black Cultural Center. Sessions on Saturday, Feb. 11, will take place at Fisk University's Jubilee Hall. The symposium is free and open to the public.
"In general, there has been a growing frustration over the lack of critical discussion on how the movement and settlement of people identified as 'black' in the United States are insufficiently analyzed or even discussed," said Trica Keaton, associate professor of African American and Diaspora Studies at Vanderbilt and one of the conference organizers. Keaton noted that until relatively recently, black populations have not traditionally figured in the grand narratives of migration and immigration to the United States, nor have they been central to migration and immigration studies beyond slavery or the Great Migrations between the North and the South.
"New flows of people from Africa, the Caribbean and other sites in the African Diaspora represent a critical and growing force in the United States, one whose presence and impact has not been fully appreciated," she said.
Activities during the symposium include a screening of The Neo-African Americans at 4 p.m. Feb. 10 at Sarratt Cinema. Director Kobina Aidoo will lead a discussion afterward on how recent immigration from Africa and the Caribbean is transforming the African American narrative.
Roundtable discussions during the conference will focus on immigration and the U.S. South, politics of black immigration, and immigrants and natives, among other topics.
The other conference organizers are Ifeoma Nwankwo, associate professor of English; Jemima Pierre, assistant professor of African American and Diaspora Studies; Michelle Shepherd, Mellon Assistant Professor of Spanish; and Hubert Cook, a research assistant and graduate student.
For a schedule of speakers and session topics, visit the symposium's website.