Vanderbilt University has received a record 28,306 undergraduate applications for the fall 2012 semester, 3,658 (15 percent) more than at the same time last year.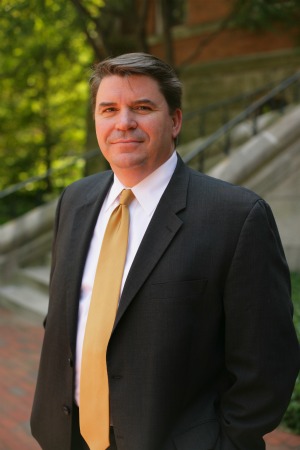 Applications are up across all geographic regions and ethnic groups, said Douglas Christiansen, vice provost for enrollment and dean of admissions. All four undergraduate schools – the College of Arts and Science, Peabody School of education and human development, Blair School of Music and the School of Engineering – have received a record number of applications this year.
"[rquote]Vanderbilt is clearly fulfilling its promise as a national and world university," Christiansen said.[/rquote]  "We're still processing the applications, but it appears that all the quality factors such as class rank, rigor of course work, leadership, extracurricular activities and test scores will all increase, as well."
Applications from international students increased 32 percent, as did those from every national region including the West (29 percent) Southwest (13.5 percent), South (14.6 percent) and the New York area (10 percent). The increases were across all racial categories.
On the graduate level, applications were up 12 percent, with 7,855 received as of Jan. 15, said, Dennis G. Hall, vice provost for research and dean of the graduate school. Some graduate schools continue to accept applications after that deadline.