Media Inquiries
Latest Stories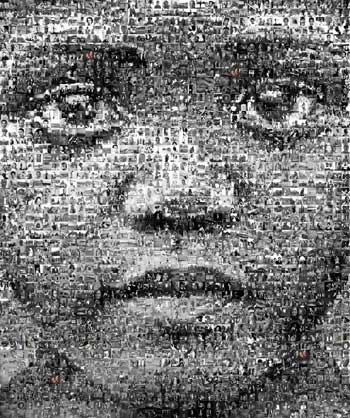 Vanderbilt and Fisk universities will co-host the Black Migration Symposium Feb. 10-11 on both university campuses.
Sessions will be held Friday, Feb. 10, at Vanderbilt's Bishop Joseph Johnson Black Cultural Center. Sessions on Saturday, Feb. 11, will take place at Fisk University's Jubilee Hall. The symposium is free and open to the public.
The Black Migration Symposium seeks to examine, from interdisciplinary and multidisciplinary perspectives, a range of issues pertaining to the challenges, possibilities and tensions that have emerged from the migration and settlement of Black/black people – self-identified and identified as such – in varying sites and contexts in Africa and the African diaspora – in particular the Americas, the Caribbean and Europe.
"Our aim is not simply to explore Black migration, but also to interrogate the very questions, concepts and experiences that have informed this ever-evolving process relative to the arts (broadly understood), identity matters, intergroup relations, politics, policies and race, as well as trends in research and pedagogy," organizers said.
For a schedule of speakers and session topics, visit the symposium's website.