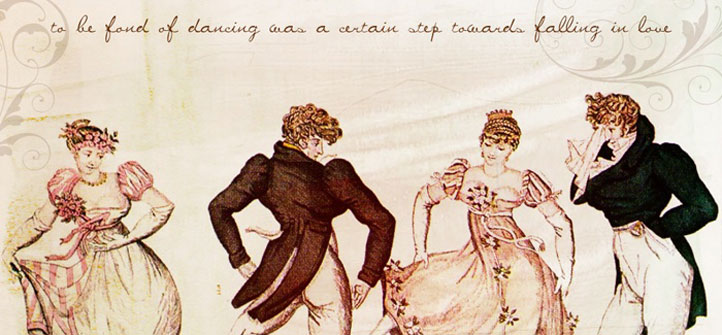 The Vanderbilt community is invited to attend "An Evening of Jane Austen Dances" at 7:30 p.m. Feb. 2 in Alumni Hall's Ballroom 203.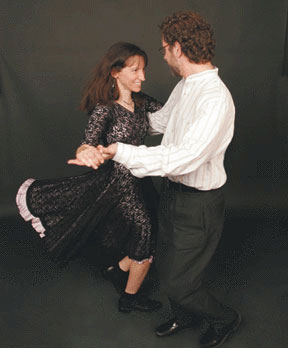 Author Jane Austen loved to dance and references the English country dances of her time in her novels.
Experience them yourself through a workshop taught by Susan Kevra, Vanderbilt senior lecturer in French and Italian, with live accompaniment on fiddle and piano by Al and Emily Cantrell. No partner is required.
Kevra teaches dance and plays music on both U.S. coasts and abroad. She began calling and teaching traditional dances in 1991, appearing at small New England dance halls as well as major festivals and dance camps throughout the United States. She spent 2000 and 2001 traveling throughout France and Western Europe teaching contras, squares and English country dancing and learning French dances.
No experience is necessary for this activity. Wear comfortable clothing that you can easily move around in. Walking shoes work fine for this kind of dancing, but avoid flip-flops or high heels.
Refreshments will be served.
Sponsored by the Department of English, American Studies and The Martha Rivers Ingram Commons.
Contact: Susan Kevra
susan.kevra@vanderbilt.edu