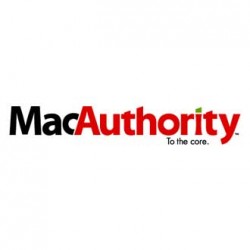 MacAuthority will open Vanderbilt's official campus Apple store at 10 a.m. Saturday, Jan. 7.
The store will feature education-discounted products, including the iPad, iPods, MacBooks and more, three doors down from Barnes & Noble at Vanderbilt.
Join the celebration Saturday morning and you could win one of the products mentioned above or dozens of other accessories from Griffin Technology, Skull Candy, Moshi, Hammerhead and more.
Visit MacAuthority online for more details.
Contact: Kevin Webb, (615) 875-9465
kevin.webb@vanderbilt.edu