Negative ads may not be Gingrich's problem
by
Jim Patterson
Jan. 3, 2012, 11:48 AM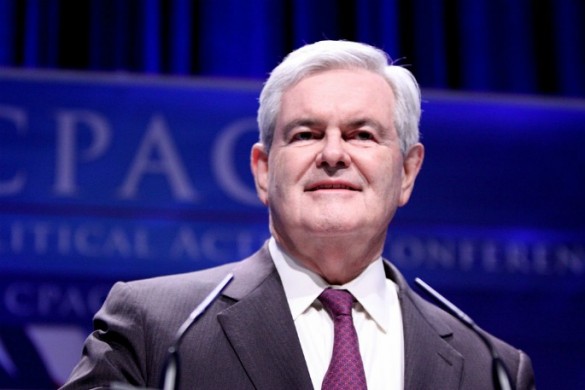 Negative television advertising wasn't necessarily the reason behind the precipitous fall of former House Speaker Newt Gingrich in polls for the Iowa caucuses, says a political scientist from Vanderbilt University.
Support for Gingrich in Iowa had dropped nearly 15 percentage points since December by the Jan. 3 caucuses, a time when more than $2.8 million was spent in the state by political action committees attacking Gingrich, according to The New York Times. In December, Gingrich led in Iowa with about 30 percent in the polls.
But the ads attacking Gingrich for having "more baggage than the airlines" have aired only in Iowa, points out John G. Geer, Gertrude Conaway Vanderbilt professor of political science and co-director of the Center for the Study of Democratic Institutions at Vanderbilt University, in a Jan. 3 article on Politico.
Nationally, Gingrich's approval ratings dropped about 13 percentage points during the same period, without any negative ads in the mix.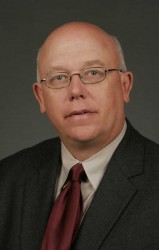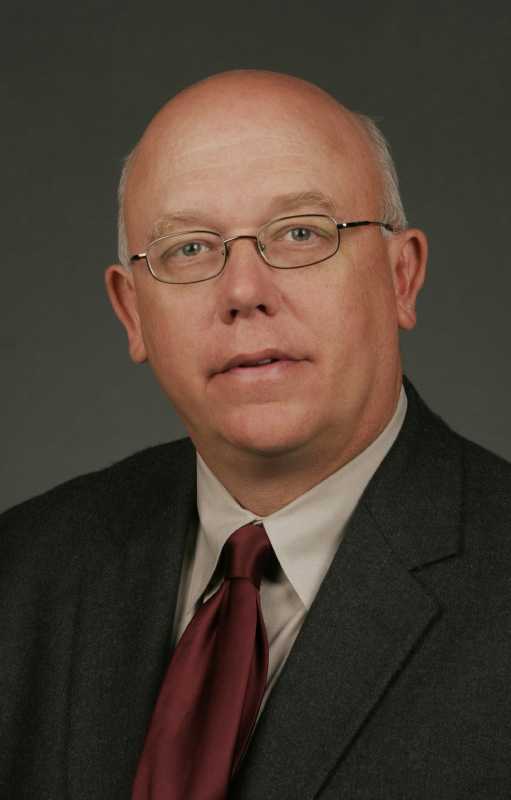 "Once Gingrich became a serious contender … the media began to scrutinize him more carefully," Geer said in the Politico article. "The resulting stories did not paint a favorable portrait. The bottom line is that Gingrich's checkered record – not the attack ads – drove his decline in the polls."
Geer is the author of In Defense of Negativity: Attack Advertising in Presidential Campaigns.
For more Vanderbilt expertise on the presidential election, see the ElectionVU 2012 web site.