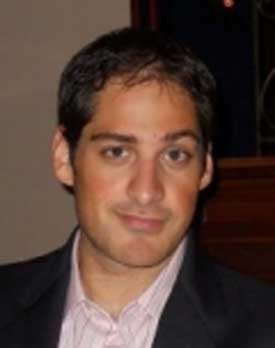 Constantine "Dean" Paras, a Vanderbilt graduate student and teaching assistant in the Department of Biomedical Engineering, has died following a brief illness.
Funeral services honoring Paras' life took place Saturday, Dec. 17, in Rocky River, Ohio. Read the complete details.
The Office of Religious Life will work with Paras' family and friends to plan a campus memorial service in his honor.
Grieving friends and students are encouraged to use the resources of the Psychological and Counseling Center, (615) 322-2571, which is staffed 24/7; the Office of Religious Life; and the university's Griefnet service, (615) 322-2457. Campus residents also may call upon their resident advisers for assistance.
In addition, the Office of the Dean of Students has online resources available.
Contact: Mark Bandas, (615) 322-6400
mark.bandas@vanderbilt.edu