Carpenter, Irvin featured in photography exhibit at Studio East Nashville
Nov. 29, 2011, 2:24 PM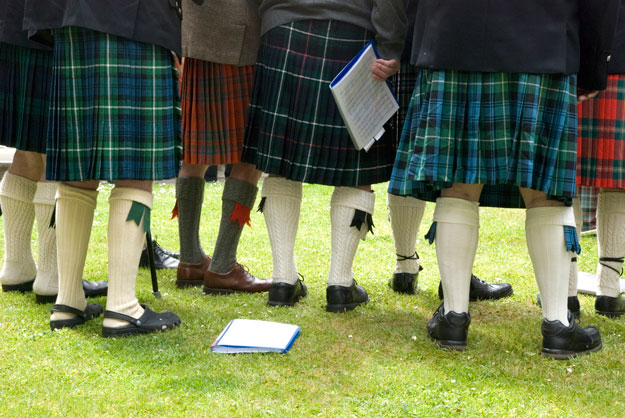 Studio East Nashville presents The ƒ-Stops Here, a juried exhibition of recent work by six Nashville photographers, including Associate Professor of Sociology Laura Carpenter and Vanderbilt alumna Stacey Irvin, a Stonewall Wooldridge Hamblet Award recipient.
Studio East Nashville is located at 1520 Woodland Street on the corner of Woodland and South 16th Street.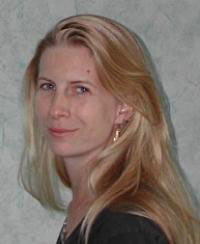 All six participants are members of an underground group of female photographers located in Nashville and throughout the mid-South. The exhibit will be on view for two days only, with the artists' reception on Saturday, Dec. 10, 6-9 p.m. and an encore reception on Sunday, Dec. 11, 1-4 p.m.
The ƒ-Stops Here features photographs by: Andee Rudloff (artist/curator and Education Director of SKyPAC), Emily Naff (assistant professor of photography, Nashville State Community College), Kay Ramming (alternative process photographer and Cheekwood employee), Laura Carpenter (associate professor of sociology, at Vanderbilt), Stacey Irvin (Studio East Nashville cofounder and Vanderbilt alumna) and Wendy Whittemore (Owner, Aerial Innovations).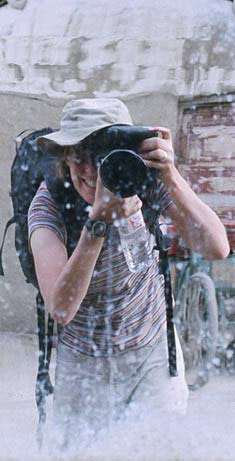 Juror Sharon Lee Hart, artist and lecturer of photography at the University of Kentucky, enjoyed the opportunity to view and choose from the photographers' diverse submissions for this exhibit.
In addition to the talent featured on the gallery walls, Studio East Nashville is thrilled to welcome the musical artistry of award-winning indie folk Americana singer songwriter Louise Mosrie. Mosrie will perform during the artists' reception on Saturday, Dec. 10.
The ƒ-Stops Here will be the final exhibition at Studio East Nashville, as the space will be closing to make way for renowned chef Hal Holden-Bache and business partner Cara Graham's new eatery, Lockeland Table, a community kitchen and bar.
Contact: Stacey Irvin, (615) 491-4728
info@studioeastnashville.com