Media Inquiries
Latest Stories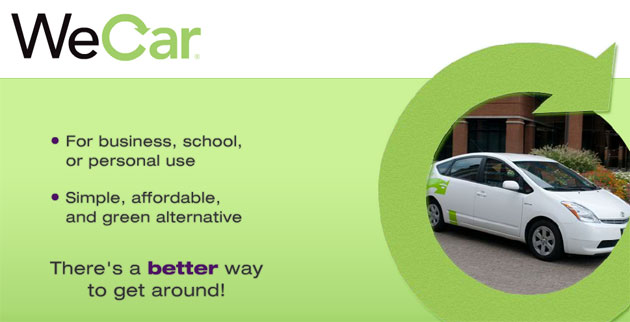 The Office of Traffic & Parking announced the addition of a new car sharing program to Vanderbilt's campus as of Nov. 22, 2011.
In order to give faculty, staff and students more choices, WeCar, a division of Enterprise, now has five vehicles on campus. One vehicle each is located in Lots 27, 84 and 96; two are located in Lot 3. The new program runs alongside the current Zipcar program and will only enhance your car sharing experience.
Quick facts about the new WeCar program at Vanderbilt:
Any current Zipcar member may join for free using Promotional code NEW2WE.
Through April 2012, the hourly promotional rate has been reduced to $6. Each rental includes 200 free miles per day, Fuel, and rental coverage consistent with the Business Rental agreement in place with Enterprise Rent-A-Car and National Car Rental.
WeCar also has rates that start as low as $3.75/hour plus a $.25 surcharge per mile, which is a great option if you do not need to drive long distances.
WeCar has an overnight option that has a flat rate of $35 during the hours of 6 p.m. and 8 a.m.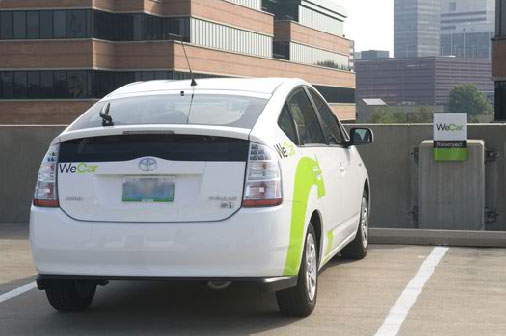 Enroll in both programs and take advantage of the increasing alternative transportation and car sharing opportunities on campus.
Contact: Ally Sullivan, (615) 343-1049
ally.sullivan@Vanderbilt.Edu