Glascock, Neighbors, Stahl nominated for 2012 ATHENA Award
Nov. 22, 2011, 4:56 PM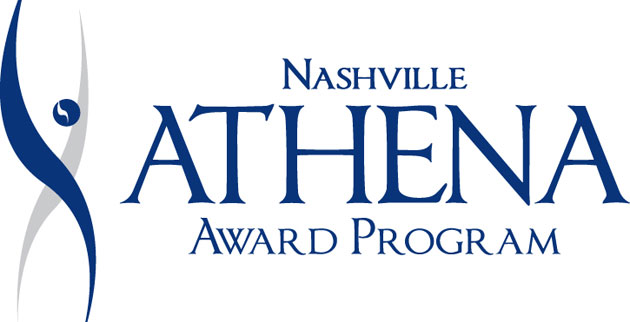 Twenty-eight of Nashville's most successful business women are in the running for the 2012 Nashville ATHENA Award. These outstanding candidates represent the best and brightest stars in the metropolitan business community. Three of the nominees are part of the Vanderbilt Community. They are: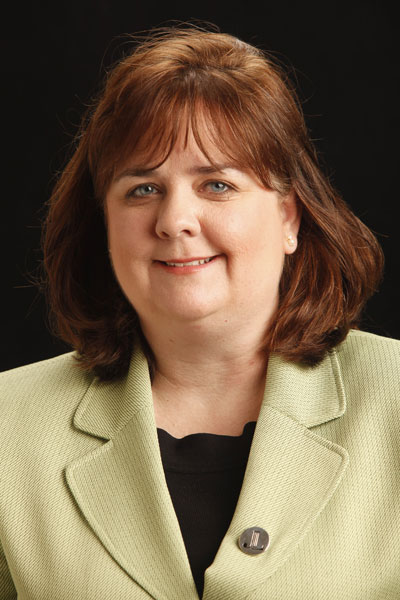 Beth Glascock
Assistant Director
Department of Orthopaedics
Vanderbilt University Medical Center
Sponsored by Junior League of Nashville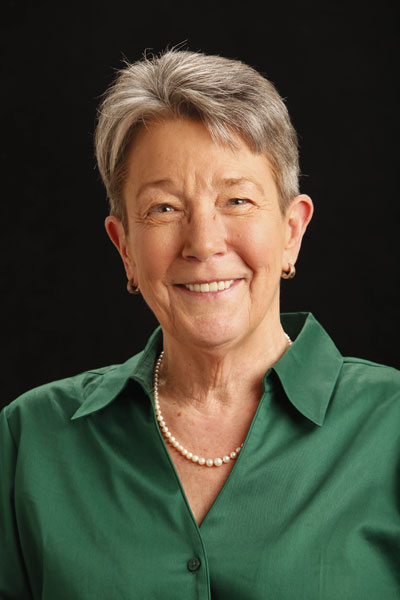 Diane Neighbors
Director
Vanderbilt Child and Family Center
Vanderbilt University
Vice Mayor of Nashville and Davidson County
Sponsored by Women's Political Collaborative of Tennessee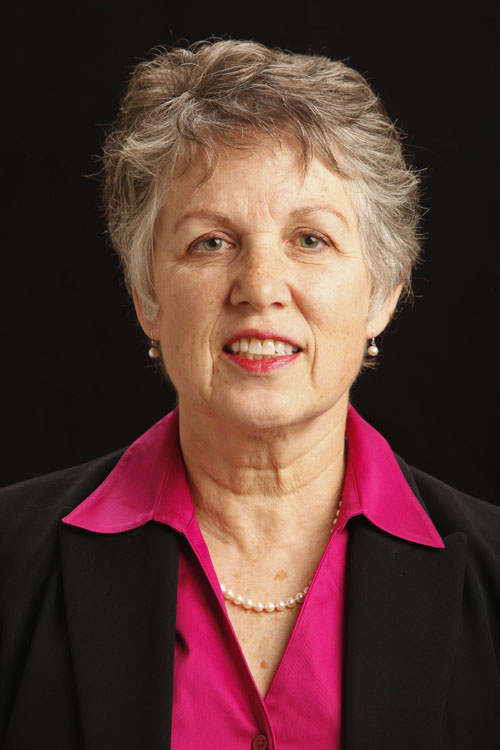 Sandy Stahl
Associate Dean
Office of the Dean of Students
Vanderbilt University
Senior Lecturer, Women's & Gender Studies
Sponsored by Women in Higher Education Tennessee
Professional organizations across the region nominate outstanding women who best embody the goddess Athena, who is known for her strength, courage, wisdom and enlightenment, but most of all for her generosity.
The Nashville ATHENA Award Program honors business and professional women for their career successes, service to community, and encouragement of women. It seeks to inspire others to achieve excellence in their professional and personal lives.
The complete list of the 2012 nominees can be found at the Nashville ATHENA Award program website. The organization also may be found on Twitter at @ATHENA_Award.
The 2012 recipient will be named Monday, March 26, 2012, at a gala at the Schermerhorn Symphony Center.
The ATHENA Award Program came to Nashville in 1990, through the collaborative effort of local women's organizations and in partnership with local businesses and individual sponsors. Since the program's inception in Lansing, Michigan in 1982, more than 5,000 sculptures have been presented to outstanding women in more than 500 communities in the United States and around the world. In 1995, operation of the Program transferred to Nashville CABLE Foundation's 501(C)(3), pursuant to a license from ATHENA International.
Contact: Steve Casto, (615) 826-0826
stevecasto@castocommunications.com