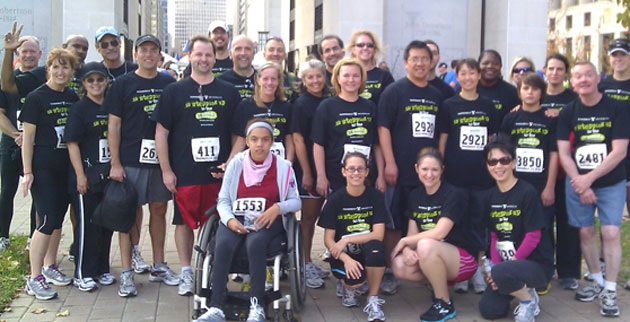 On Nov. 13, the Vanderbilt community joined thousands of other Nashvillians to support Mayor Karl Dean's ongoing initiative to improve health by participating in the Mayor's 5K Run/Walk Challenge.
Nearly 200 Vanderbilt faculty and staff logged training activities for several months leading up to the event and received Vanderbilt team t-shirts as a reward, which they showed off in force at Sunday's event.
Health Plus partnered with Vanderbilt Community, Neighborhood and Government Relations Associate Director Mary Pat Teague to manage the promotion of the program to faculty and staff. The Vanderbilt community's efforts garnered them first place in the Community Competition, 76+ participant category!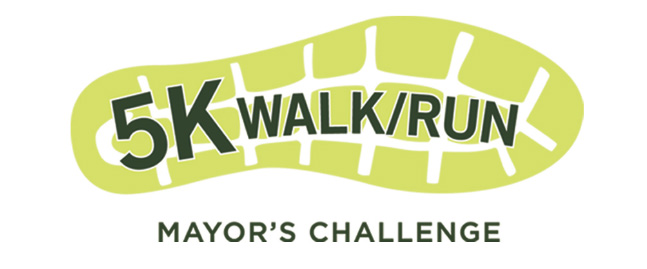 "We were pleased to support this important initiative that not only promotes healthy lifestyles for faculty and staff, but the community at large," said Health Plus Medical Director Lori Rolando. "A special thanks to Mayor Dean for continuing to place importance on the health of our community and getting involved so personally."
Contact:
Stacey Kendrick, (615) 322-6689
stacey.kendrick@Vanderbilt.Edu