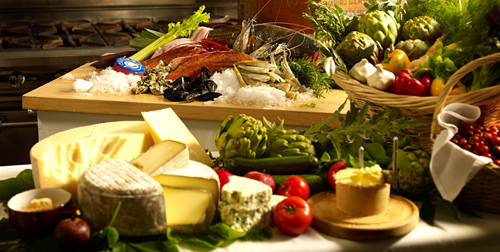 The Loews Vanderbilt Hotel Nashville is offering a special discount at its restaurant, Eat, for Vanderbilt faculty and staff this holiday season.
Present your Vanderbilt ID for lunch from Nov. 21 to Dec. 31, 2011, and receive a 20 percent discount.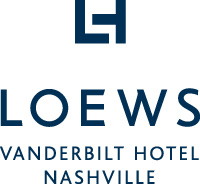 Chef Garrett Pittler uses local ingredients and gives classic Southern dishes a modern twist. Menu highlights include crab hush puppies, pulled pork wraps, pickled fried chicken with collard greens and banana pudding.
For reservations call (615) 321-1990. Loews Vanderbilt Hotel Nashville is located at 2100 West End Ave.
Visit the hotel on Facebook.
Contact: Sheri DiGiovanna, (615) 343-1963
sheri.digiovanna@vanderbilt.edu