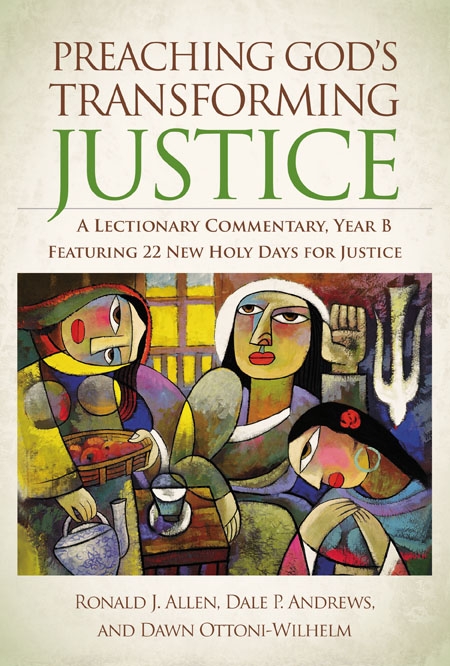 Many Christians have lost sight of the real meaning of salvation in an era of "prosperity theology" preachers who neglect the necessary ingredient of service to the greater community, says a Vanderbilt University theologian.
"I would be dishonest if I said I'd never prayed for blessings," said Dale Andrews, Distinguished Professor of Homiletics, Social Justice and Practical Theology at Vanderbilt Divinity School. "But I don't believe that I am the ultimate goal of that blessing. God also desires to bless your neighbor – often through your blessings."
Andrews is a proponent of social justice, a way of looking at theology that is diametrically opposed to the narrowness of prosperity theology.
"Western preaching has gotten so tied up in privilege and power as evidence of God's faithfulness," Andrews said. "I am of the opinion that God holds favor with those who are suffering."
As part of that effort, Andrews has edited (with Ronald D. Allen and Dawn Ottoni-Wilhelm) a new lectionary multivolume series for preachers, Preaching God's Transforming Justice, that suggests 22 new "holy days for justice" to be incorporated into the church calendar.
Lectionaries are guidebooks used by Christian preachers to give some structure to Sunday services and try to ensure that a full spectrum of topics are covered during the year. Many pastors use them to help plan sermons.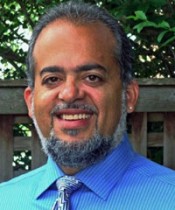 Among Andrews' suggestions are annual Sundays devoted to considering the legacies of civil rights leader Martin Luther King Jr., labor leader César Chávez and abolitionist-suffragist Sojourner Truth.  He also suggests yearly reflections on the experiences of Asian Americans, Holocaust victims and native Americans.
"Many times the attention of preachers to social justice is episodic," he said. "When crisis's arise, tensions are acute and preachers sometimes feel that they don't have the time or training to answer some of the questions that might come off the cuff."
The book reminds preachers to address a justice issue like homosexuality when there is no crisis to suggest it, allowing them to properly research the topic and deliver a coherent message about it, he said.
He doesn't expect anyone to plan a whole year of sermons from Preaching God's Transforming Justice alone, but is hoping it becomes a frequent, even weekly, reference work for preachers who wish to more consistently address social justice.