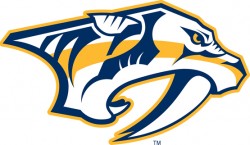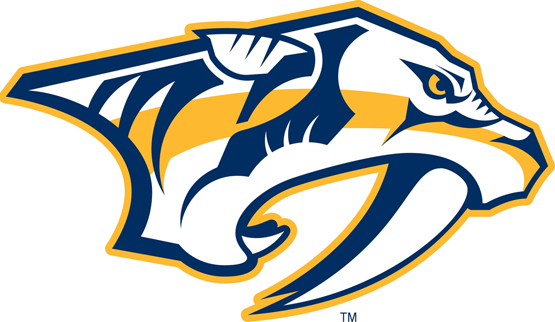 When the Nashville Predators hit the ice at home Oct. 27, you can score an assist when it comes to fighting childhood cancer.
A portion of the proceeds from the Predators game against the Tampa Bay Lightning will benefit the Vanderbilt Childhood Cancer Program. A silent auction and sales of mystery pucks during the 7 p.m. game at Bridgestone Arena also will benefit the Nashville Predators Pediatric Cancer Fund at Monroe Carell Jr. Children's Hospital at Vanderbilt. Players will wear special Hockey Fights Cancer jerseys during the pregame skate that will be auctioned off.
Last season, the Predators gave $181,000 in support to the children's hospital, adding to the endowed pediatric cancer research fund they created in 2010 and supporting other programs. Hockey fans can support the Predators' efforts again this season by visiting this website.
In addition, a bone marrow donor registration drive will be held during the Oct. 27 game and a patient at the children's hospital will serve as the child ambassador and "mayor of Smashville" for the night.
Purchase tickets for the Oct. 27 game by using the offer code "Vanderbilt." First-time users must create an account. Employees can use this code all season long to purchase discounted tickets to Predators' games.
Contact: Ed Higgins
, (615) 343-1270
ed.higgins@vanderbilt.edu