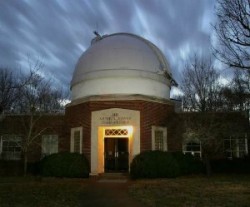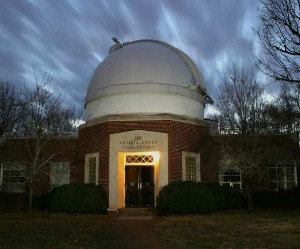 Science writer Michael Sims will give a free lecture titled "Nature Looks in the Mirror," at 7 p.m. Monday, Oct. 17, at the Dyer Observatory. His talk will examine mankind's creative response to nature and the creative process as a natural instinct. This lecture is open to the public, but reservations are required.
Sims, the author of Apollo's Fire: A Day On Earth In Nature And Imagination and Adam's Navel: A Natural and Cultural History of the Human Form, often writes about the intersection of creativity and nature. His most recent book, The Story of Charlotte's Web, examines how the beloved children's book was influenced by author E.B. White's own relationship to the animals he grew up with.
This event is full. Please contact Lynn McDonald at lynn.d.mcdonald@vanderbilt.edu or (615) 373-4897 to be put on a waiting list.