Photography exhibit documents latino life in America
Oct. 12, 2011, 8:05 AM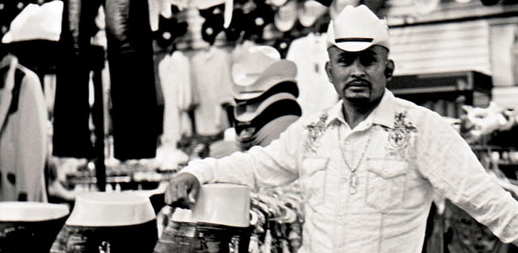 Sarratt Gallery is featuring a new exhibit – the photographs of Pulitzer Prize-winning photographer José Galvez.
For almost 40 years, Galvez has documented Latino life in the United States. His compelling work, noted for its respect of its subjects with no pretense, captures the beauty of daily living. According to Galvez, photographing Latinos has never been a one-time project but "a lifelong commitment to the subject."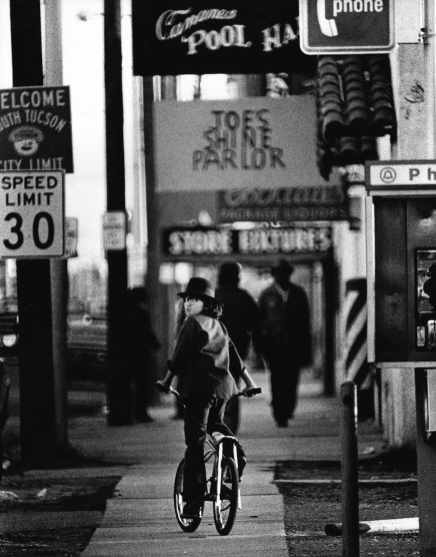 Galvez's work will be on display through Oct. 29.
Sarratt Gallery is located in the main lobby of the Sarratt Student Center. Gallery hours are 9 a.m.-9 p.m., Monday through Friday, and 10 a.m.-10 p.m., Saturday and Sunday.
Contact: Bridgette Kohnhorst, bridgette.k.kohnhorst@Vanderbilt.Edu