Media Inquiries
Latest Stories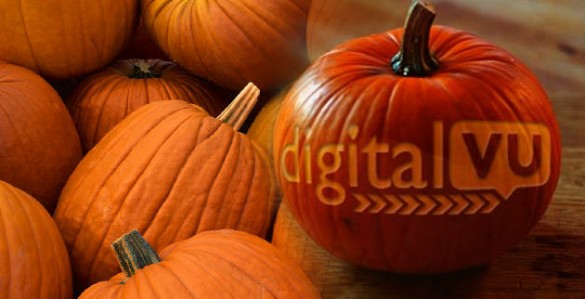 The fourth annual DigitalVU month is under way. The month of workshops, open houses, lectures, discussions and more is designed to share information on all things online, from social media, to video, to programming topics and more with members of the Vanderbilt community.
View a current listing of events and RSVP.
More information about the month's events, with descriptions, speakers and locations, is also available on the University Calendar.
This week's events include:
If you have expertise on a technology topic and would like to host a session, please contact University Web Communications. The schedule will continue to evolve as the month continues.
The month is co-coordinated by Medical Center Web and Creative Services and University Web Communications with support from the Jean and Alexander Heard Library, Information Technology Services and partners across campus.