Media Inquiries
Latest Stories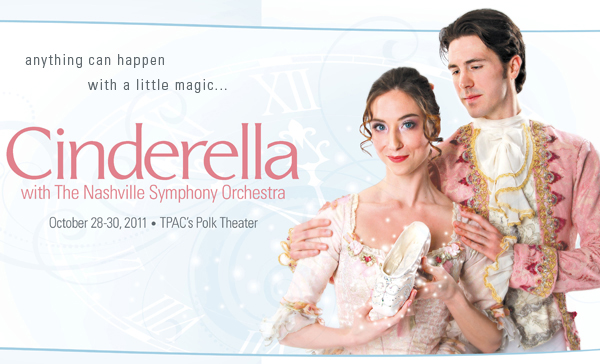 Vanderbilt staff and faculty are eligible for discount tickets to the Nashville Ballet's opening performances of Cinderella.
Now through October 15, save 20 percent on tickets to the Friday, Oct. 28, and Saturday, Oct. 29, performances.
To save 20 percent on these performances, visit the Tennessee Performing Arts Center's tickets website link.
Purchase season tickets and additional discounts apply.
Contact: Chandra Allison
(615) 322-6511