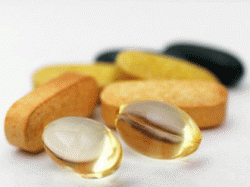 Vanderbilt Health One Hundred Oaks will host a Women's Wellness Series seminar on Tuesday, Sept. 20.
Sapna Kripalani, assistant professor of internal medicine and public health, will discuss "Vitamins and Supplements: The Latest Health Updates." The free event will begin with appetizers and refreshments at 5:30 p.m., with the talk to follow at 6 p.m.
The seminar is open to the public. Come to One Hundred Oaks, Entrance D.
To register, call (615) 936-0322 or visit VanderbiltWellnessSeries.com.