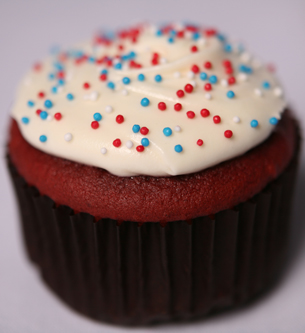 University Staff Advisory Council (USAC) representatives will show their appreciation for Vanderbilt's first responders by donating and delivering delicious baked treats to them Sept. 9.
All staff members are encouraged to participate by dropping off cookies, brownies and other sweets to the Martha Rivers Ingram Commons Center and Student Life Center Information Desks, as well as Suite 110 in the Baker Building between 7 and 11 a.m.
"We want to remember those courageous responders of 9/11 by honoring our first responders on campus," said Kenny Moore, president of USAC.
Deliveries by USAC to Vanderbilt police, LifeFlight, Plant Operations and other first responders will be from 11 a.m. to 2 p.m. Dining Services has graciously agreed to donate 500 cookies.
For more information, contact Moore at Kenny.moore@vanderbilt.edu.
Contact: Ann Marie Deer Owens, 615-322-NEWS
Annmarie.owens@vanderbilt.edu