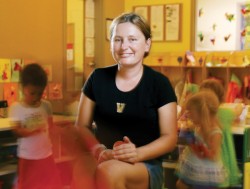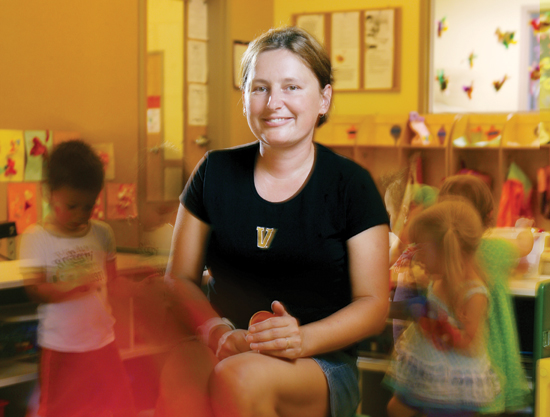 What's your story?
The Vanderbilt View is seeking staff and faculty to profile in the new "What's Your Story?" back-page feature. We're looking for people whose lives have taken unexpected twists and turns, people who have survived a life-changing incident, or those who simply have a fascinating background or story to tell.
Formerly called "The Last Word," this feature now goes beyond a staff of faculty member's personal interests to include a broader glimpse into their life.
Our theory is that everyone has a story to tell, and we want to hear yours. Nominate yourself or a co-worker today. If your entry is selected, we will be in touch.