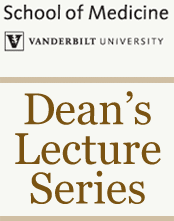 Contact/R.S.V.P.: Ella Butler
ella.butler@Vanderbilt.Edu
Augustus A. White III, the Ellen and Melvin Gordon Distinguished Professor of Medical Education and professor of orthopedic surgery at Harvard Medical School, will present the Vanderbilt University School of Medicine Dean's Lecture on Wednesday, Sept. 7.
The lecture, "What Dr. Martin Luther King Jr. Would Want Us to Know about Health Care Disparities," will be presented in Light Hall, Room 208 at noon. White is a former master of the Oliver Wendell Holmes Society at Harvard Medical School.
A renowned spine surgeon, pioneer and role model, White has written a new memoir, Seeing Patients: Unconscious Bias in Health Care. Besides an extensive look at his remarkable life, the book explores how subconscious stereotyping influences doctor-patient interactions, diagnosis and treatment. The book also addresses growing up in the South in the 1940s and the challenge of eliminating the deeply rooted biases against minority patients that he believes are prevalent in the American health care system.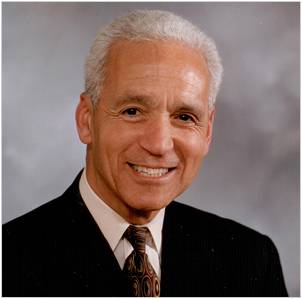 In 1961, White became the first African American graduate of Stanford University Medical School. Two years later, he was the first African American surgical resident at Yale University School of Medicine.
After serving in Vietnam, he received his Ph.D. from the University of Gothenburg in Sweden. White has been a driving force for diversity and culturally competent care in medicine throughout his career.
Following the noon lecture, there will be a book signing from 1 to 2 p.m. in the Light Hall north lobby.
Lunch will be provided for those who R.S.V.P. by Sept. 6.
Contact/R.S.V.P.: Ella Butler
ella.butler@Vanderbilt.Edu