Chancellor: Support Mayor's First Day Festival Aug. 7
Aug. 1, 2011, 8:04 AM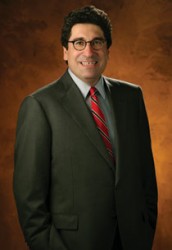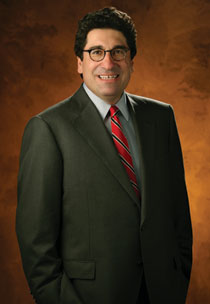 A message from Chancellor Nicholas S. Zeppos about the beginning of the school year for Metro Nashville Public Schools
Dear Colleagues,
At Vanderbilt, education is at the crux of everything we do.  It is the foundation on which our mission is based and the inspiration of our goals.
Vanderbilt's sponsorship of the Mayor's First Day Festival is one of the many ways the university demonstrates its commitment to supporting education within our greater community.  This year's festival will be held 2 to 4 p.m. Sunday, Aug. 7, at Bridgestone Arena. The event is always a fun way for students and families to kick off the school year, and free school supplies, entertainment and educational activities will be offered.
Thursday, Aug. 11, marks the first day of Metro Nashville Public Schools.  In keeping with the value that Vanderbilt places on family engagement and the importance of education, I encourage supervisors and managers to grant flexibility when possible, within the obligations of your specific areas, to allow parents to accompany their children on the first day of school.  Faculty and staff can use accrued personal or vacation time to take part in these important visits.
Of course the critical nature of services provided in some areas of our institution calls for certain levels of staffing to be maintained, and all requests simply cannot be granted.  In these situations, I hope that you will plan an alternate day to visit with your child at their school.
Whether you are able to spend this special time with your child on the first day of school or within the coming weeks, I applaud our university community's investment in the educational process – not only in the learning experience of our own sons and daughters – but in the quality of the educational environment for all of our region's children.  Your commitment to this ideal strengthens the community as a whole and contributes to the overall quality of life of our larger society, and I thank you.
Sincerely,
Chancellor