Media Inquiries
Latest Stories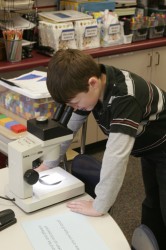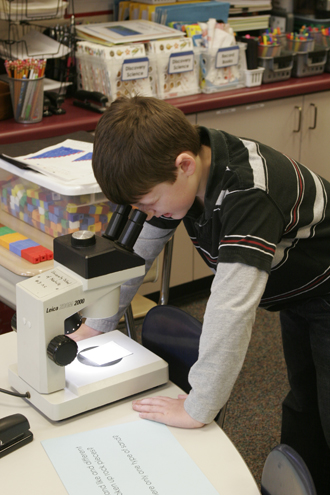 The Saturday Academy at Vanderbilt for the Young will resume Sept. 10 and will be held consecutive Saturdays through Oct. 15.
SAVY provides a dynamic, fast-paced curriculum experience to qualifying gifted children in Kindergarten and grades 1–6. Vanderbilt faculty and master teachers trained in gifted education implement an accelerated, research-based curriculum for all SAVY courses.
Small classes are designed for the exceptionally talented and motivated learner. Current course offerings include "Astronomy," "Elementary Engineering," "Algebra," "Computer Programming," "Water, Water Everywhere" and "Stones, Bones and Ruins."
Students choose one course for the entire six-week program. Class size is limited to approximately 12 students for K-2 classes and approximately 15 students for grades 3-6.
Click here for more information or call (615) 322-8261.