Wanted: Memories and reflections about Sept. 11
Jul. 15, 2011, 5:29 PM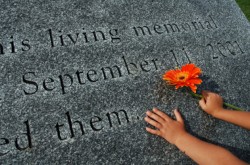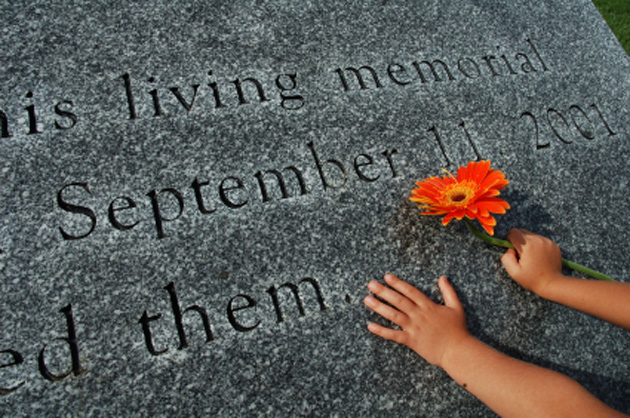 The Vanderbilt View staff and faculty magazine is seeking members of the Vanderbilt community who wish to share reflections about Sept. 11 for a 10th anniversary story being planned.
Were you in New York City, Washington or Pennsylvania the day of the tragedy? Did you have family or friends who were affected?
If you weren't there, where were you that day and how did the news impact you?
With a decade gone by since the incidents, do you have any thoughts or reflections about it?
We are seeking faculty, staff, and students who have something to share about Sept. 11. If you do, please send a short note to joan.brasher@vanderbilt.edu that tells a little about what you wish to share.