Win your department a catered lunch for 10 from Pizza Perfect
Jul. 7, 2011, 9:55 AM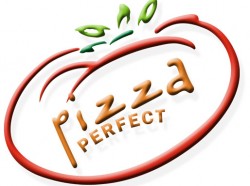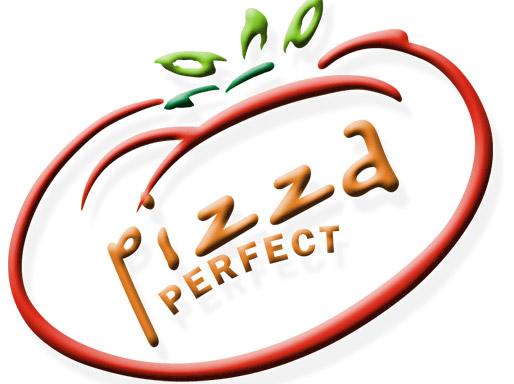 Would you like to invite 10 of your Vanderbilt associates to a free catered lunch of homemade spinach or beef lasagna, baked bread, fresh house salad, iced tea and our delicious cannoli for dessert?
Just Google or search "Pizza Perfect catering" to answer the questions below. Then submit your answers along with your name, department name and department phone number to pizzaperfect@gmail.com.
Question 1: What kind of cheese comes on our Italian deli sandwich?
Question 2: If you order a pan of spinach lasagna (bread is included, by the way), a house salad and a gallon of tea for 10 people, what is the cost per person?
Question 3: What three sauce options do we offer for our cheese and ravioli pasta?
The deadline to participate is Aug. 1.
On Aug. 5, we will randomly select a winner from the submissions with correct answers.
Pizza Perfect appreciates your business and looks forward to bringing you a delicious lunch.