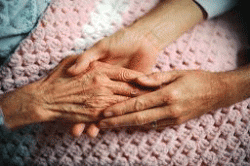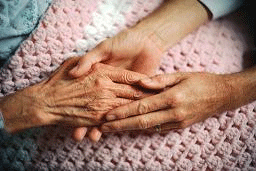 Laura Beth Brown of Vanderbilt Home Health will present tips on choosing a home health agency, what questions you should ask, and other general information.
Wednesday, June 15
Light Hall, Room 412
Noon to 12:45 p.m.
This presentation is part of the Boomers, Elders and More series.
The Vanderbilt Child and Family Center is part of Faculty and Staff Health and Wellness.