Media Inquiries
Latest Stories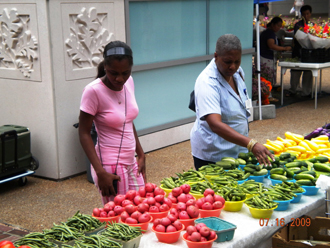 Health Plus is offering its annual 10-week summertime challenge designed to help you focus on getting lots of fruits and vegetables into your diet. This year's challenge will run from June 13 to Aug. 22.
Enjoy the season's abundance of fruits and vegetables and earn prizes throughout the summer.
Registration ends June 13.
Register now.
Health Plus is part of Faculty and Staff Health & Wellness.