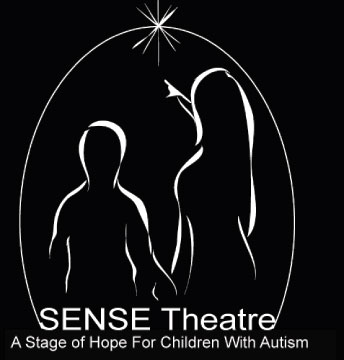 The Vanderbilt Kennedy Center is offering a unique theatrical intervention program for children with autism through a two-week collaborative camp with the University School of Nashville Theatre Guild. Twelve children with autism will step into the footlights through SENSE Theatre, a program created to improve the social and emotional functioning of children with autism.
Camp participants will join typically developing children from USN who serve as models for social interaction. Additionally, videos have been prepared for campers to use at home to practice social skills and emotional expression.
"SENSE Theatre allows us to bridge science and art in a unique intervention program for children with autism," said Blythe Corbett, assistant professor of psychiatry. "It is my hope SENSE Theatre will be a fun and positive social experience for the participants with and without autism in a setting that is creative, lively and entertaining."
Corbett also hopes to demonstrate measurable changes in social and communication skills and will monitor the stress of the children with autism by measuring cortisol levels.
The camp will conclude with two public performances of "Bridges," an original lyrical play written by Corbett and directed by Catherine Coke, USN theatre director, June 17-18 at 7 p.m. Tickets are $10 and can be purchased on the SENSE Theatre website.