June catering specials from Pizza Perfect
Jun. 6, 2011, 7:24 AM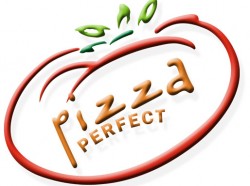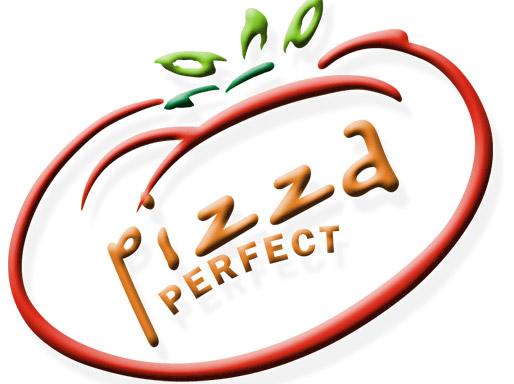 Spinach Lasagna or Beef Ziti
Fresh Baked Bread
Bowl of House Salad
One Gallon of Brewed Tea.
Just $9.40 per person.
All catering is prepared per ten. Total cost is $94/per 10.
Price includes free delivery, plates, napkins, utensils, cups and ice.
By the way, are you in charge of feeding folks? Our spinach lasagna is a crowd-pleaser. It makes meat-eaters and vegetarians happy.
Call our catering office at 301-3940 or visit us on-line at: http://www.pizzaperfectonline.com/