Free retirement counseling available
Jun. 2, 2011, 11:19 AM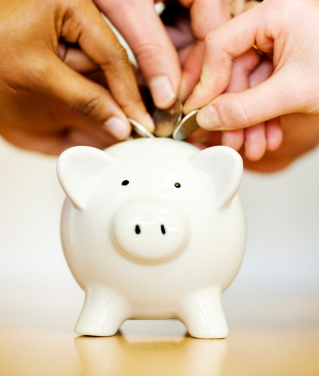 Meet one-on-one with a licensed retirement planning counselor for an in-depth consultation regarding your retirement planning needs.
You can discuss the financial questions that matter most to you, such as:
Am I saving enough? How can I save more?

What are the benefits of participating in my retirement plan?

How do I choose the right investments?

Can I afford to retire when I want?
There is no cost for the session; it is a benefit of being a participant in the Vanderbilt University Retirement Plan.
Schedule your session today:
Go to http://hr.vanderbilt.edu/benefits/counseling.htm to view available dates and times. To schedule an appointment, contact the retirement plan investment company directly using the phone number or Web address provided. Your spouse or partner is welcome to attend the meeting.
Visit our investment companies' websites for an array of tools and helpful articles appropriate for your stage in life.
For more information about the Vanderbilt University Retirement Plan, visit the retirement plan pages of the HR website.
Questions? Please contact your benefits team at benefits@vanderbilt.edu.