Media Inquiries
Latest Stories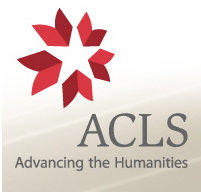 The American Council of Learned Societies announced its 2011 fellows and grantees, which included two Vanderbilt faculty members, Elizabeth Shih Meadows (English) and Edward Wright-Rios (history).
ACLS, a private, nonprofit federation of 71 national scholarly organizations, was founded in 1919. Its mission is the advancement of humanistic studies in all fields of learning in the humanities and the social sciences and the maintenance and strengthening of relations among the national societies devoted to such studies.
Awarding peer-reviewed fellowships is central to its work. Since 1957, more than 9,200 scholars have held ACLS fellowships and grants. In 2011, awards totaling nearly $15 million were made to more than 350 scholars based in the U.S. and abroad.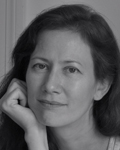 Elizabeth Shih Meadows, lecturer in English, was named to the ACLS New Faculty Fellows Program for 2011.
The ACLS New Faculty Fellows program allows recent Ph.D.s in the humanities to take up two-year positions at universities and colleges across the United States where their particular research and teaching expertise augment departmental offerings. This program addresses the dire situation of newly minted Ph.D.s in the humanities and related social sciences who are now confronting an increasingly "jobless market."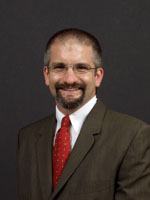 Edward N. Wright-Rios, assistant professor, history, was awarded a ACLS 2011 Charles A. Ryskamp Research Fellowship.
The Charles A. Ryskamp Research Fellowships provide advanced assistant professors and untenured associate professors in the humanities and related social sciences with time and resources to pursue their research under optimal conditions. Specifically, they recognize those whose scholarly contributions have advanced their fields and who have well designed and carefully developed plans for new research.
See all 2011 awardees at the ACLS website.
Contact: Steven Wheatley
212-697-1505 x128, swheatley@acls.org