The Last Word
May. 5, 2011, 5:00 AM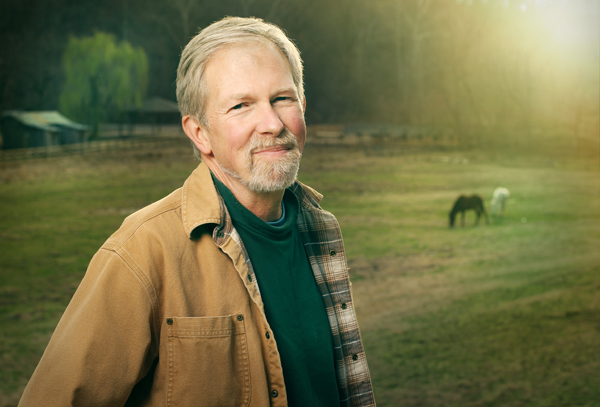 In the technology-driven, hyper-scheduled world of modern childhood, something as basic as summer camp takes on a profoundly healing quality, an effect Hank Murrey acknowledges with honor.
Murrey, area maintenance supervisor for The Commons, has since 1977 also kept up Whippoorwill Day Camp in Fernvale, Tenn., a family-owned business founded by his mother-in-law 40 years ago.
"I never went to summer camp as a child, so I love getting that experience now," Murrey said.
The camp, beloved by children for several generations, is nature-centric. There is a garden where kids can help plant and harvest food for the daily meals. There are horses to ride and a pig, a goat, chickens, ducks and rabbits to feed and pet. Classic camp activities such as archery, pottery and swimming also are part of the Whippoorwill repertoire, and yes – actual whippoorwills sing from the trees at night.
Murrey's tasks include tending the animals, maintaining the zip line, and keeping the swimming pool, creeks and ponds in tip-top shape.
"Each spring, before camp opens, I have the grown-up version of 'playing in the creek,'" he said. "That's when I walk the creek bank, removing any hazards that might have collected over the winter."
Being outdoors in the wide-open spaces is what Murrey loves the most about his weekend "job."
"I really think of camp as being a transformative experience for children, but being a part of it also has been transformative for me."
by Laura Marjorie Miller