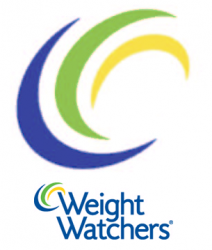 Beach season is almost here. Come see what Weight Watchers is all about.
A new Weight Watchers at Work Session begins at the Student Life Center on Wednesday, April 20. New members pay $120 for the 8-week session. Returning members pay $110 (payments can be divided).  The group meets at 11:00 am in Room 3 on the ground level of the Student Life Center. Please contact melissa.p.smith@vanderbilt.edu
The Vanderbilt community is also invited to participate at a Weight Watchers free meeting on Wednesday, April 20, at noon, at the Center for Health Services conference room. A 10-week session will start on April 27. Vanderbilt employees are eligible to a $25 Health Plus credit. For details contact marcia.epelbaum@vanderbilt.edu.