Media Inquiries
Latest Stories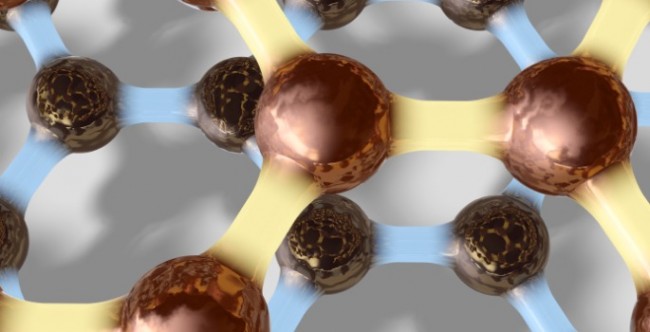 Vanderbilt University Assistant Professor of Physics Kirill Bolotin has received a Faculty Early Career Development award from the National Science Foundation.
According to the National Science Foundation, CAREER awards support exceptionally promising college and university junior faculty who are committed to the integration of research and education and are likely to become the academic leaders of the 21st century.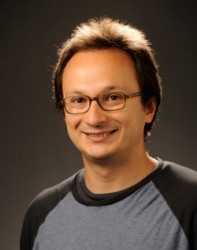 Bolotin is the fourth Vanderbilt faculty member to receive such an award this year.
His research is centered on the recently discovered material called graphene, a single atomic layer of graphite, that conducts electricity better than copper, has mechanical strength greater than steel and can be patterned into structures smaller than a virus. Due to this unique combination of properties, graphene has been hailed as a possible replacement of silicon in electronic devices.
The five-year award supports the exploration of the fundamental reasons limiting the conductivity of graphene. Because the material is highly conductive, electronic components made from it should operate at very high speeds while dissipating very little energy. Bolotin's research group will examine how materials near the graphene surface influence the flow of electrons within it and could pave the way to creating novel graphene-based devices.
An integral part of the project will be to introduce underrepresented minorities to cutting edge scientific research through The Fisk-Vanderbilt Masters-to-Ph.D. Bridge Program, a partnership between Vanderbilt and Fisk University, a historically black university.