Improving heart patients' outcomes goal of nursing study
by
Kathy Rivers
Feb. 9, 2011, 1:50 PM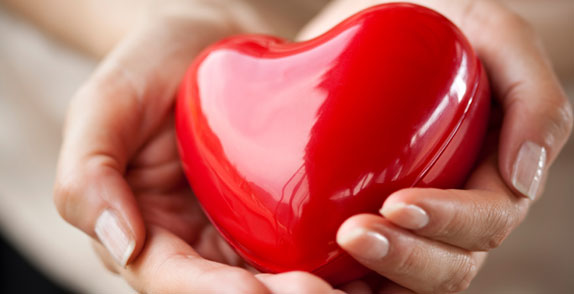 Vanderbilt University Medical Center is participating in a multi-site, national study to identify the role nurses play in improving outcomes among heart failure patients.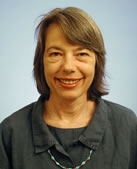 "Heart failure is being recognized as a huge issue in elderly and middle-aged people, and it has a profound effect on the ability to function and handle daily activities. It requires a lot of self-management on the part of the patient in order to stay out of the hospital," said Nancy Wells, director of nursing research.
According to American Heart Association data for 2010, there are 5.8 million Americans with heart disease and 550,000 new cases annually.
An estimated 59,000 people a year die from the disease, and the financial impact on the health care system is $39.2 billion a year.
The goal of this 43-hospital, American Nurses Credentialing Center study, scheduled to begin in March, is to evaluate how well nurses teach inpatients about their heart failure, including how to take care of themselves at home and reduce symptoms.
"Essentially, what we understand about heart failure is that patients often don't understand how to take care of themselves. It involves attention to diet, exercise, activity, medications and fluid balance among other things," said Adam McPartin, study coordinator.
"We see a lot of 'frequent flyers' — patients who have to be re-admitted almost every month due to chest pain, trouble breathing or increasing fatigue."
This study will not change anything that VUMC nurses are already doing for patients. Instead, it will help measure whether or not current interventions are effective.
The 30 patients in the study will be contacted two days after hospital discharge to further review discharge plans and answer questions.
Seven days after discharge, patients will be re-contacted to evaluate how much they have learned about heart failure and how they are caring for themselves.
Vanderbilt's data will be reported back to the University of Maryland, where lead investigators will do the data analysis for an estimated 1,300 patients across the country.
VUMC will receive the results from the entire study group, which may impact current practice for teaching heart failure patients and improve nursing care for this population.
"Heart failure patients spend a lot of time not feeling well, and the impact on their quality of life is enormous," said McPartin, whose grandparents both died of the condition.
"We're expecting this study to show that there are gaps in patient education across the country and that we need to develop new and better interventions for patient education specific to the needs of heart failure patients."