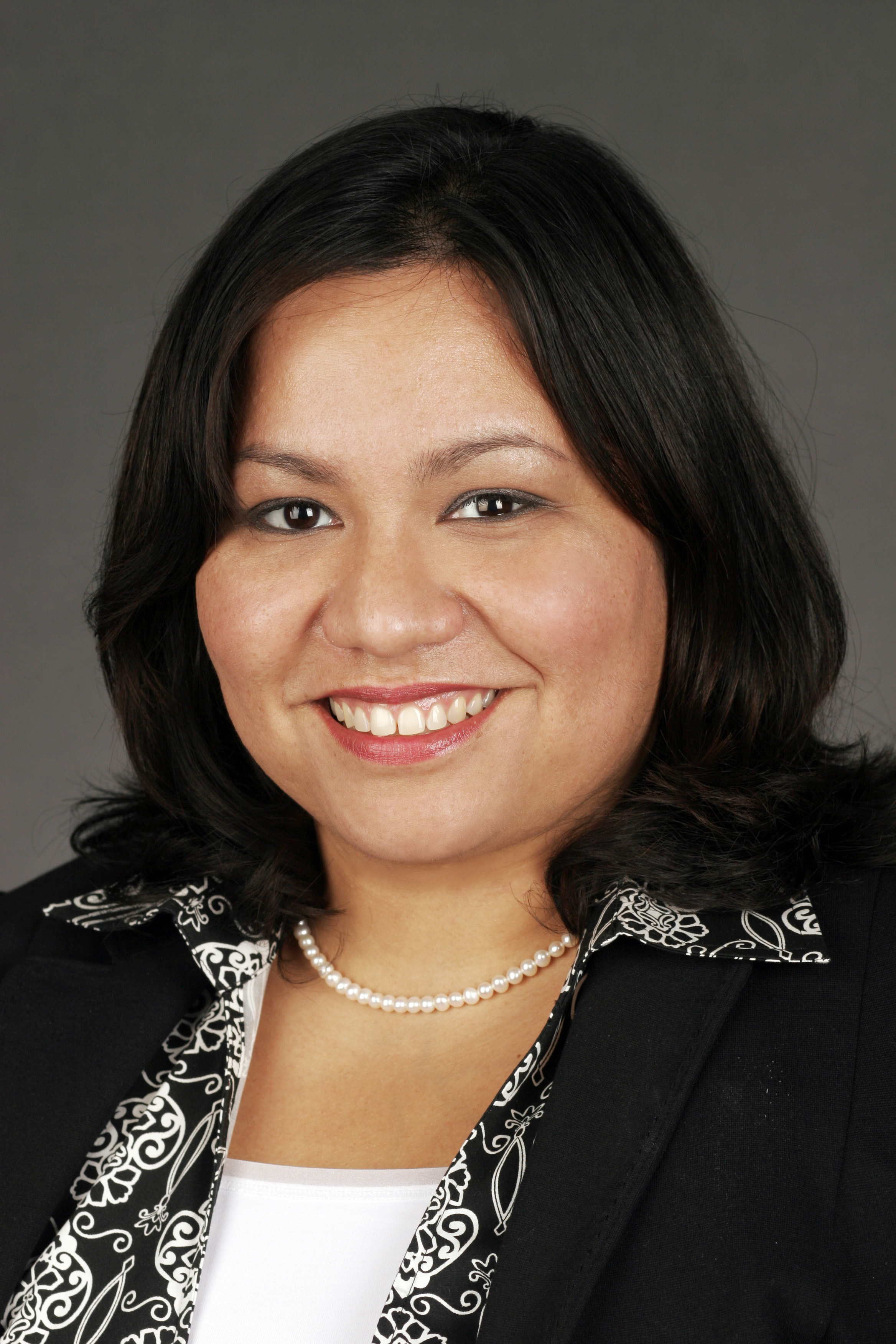 Found Texas "dream act" led more undocumented Hispanic students to college
As members of Congress spar over whether or not to provide tuition benefits and a path to legalization to undocumented students through the DREAM Act, an examination of the nation's first state-level "dream act" indicates such policy effectively boosts college enrollment by these students.
The study by Stella Flores, assistant professor of public policy and higher education at Vanderbilt University's Peabody College of education and human development, examines the Texas dream act. It was published in the December issue of the journal Educational Evaluation and Policy Analysis.
"In an era of policymaking that demands results on political investments, the data show that this policy worked to increase college enrollment in Texas," Flores said. "The data also show that it is the community colleges that are the most likely to be the first education home for these students."
Flores found foreign-born, non-citizen Hispanic students were more likely to attend college after the introduction of the Texas benefit. The results were strongest for older high school graduates, who were 4.84 times more likely to have enrolled in college after the tuition policy than their counterparts in Southwestern states without a tuition policy. She also found that undocumented Hispanic students were more likely to attend community colleges than four-year universities.
Texas passed its dream act in 2001, granting undocumented students the same in-state resident tuition discount as legal residents and giving them access to state financial aid, provided they meet specific residency and graduation requirements. While the discount is substantial for all students, it is especially significant for undocumented students because they do not qualify for federal student loans.
Since 2001, similar legislation has been passed by 10 other states and considered by over 25 states.
Despite intense legal and political scrutiny of these programs, there has been little evidence about whether or not they were having the intended effect of enabling more students to attend college.
"A federal DREAM Act would create a pathway to actually use the increased human capital produced by these state policies.It would also allow students to participate and give back to the country's institutions in a meaningful way," Flores said. [rquote]"This could be a good opportunity for policymakers to capitalize on an educated and motivated student population whose families are undeniably becoming a larger demographic force in this country.[/rquote]"
Latin Americans make up 85 percent of the nation's undocumented immigrants, with 57 percent of that group coming from Mexico. Mexican immigrants, most between the ages of 15 and 29, make up 77 percent of Texas' undocumented immigrant population.
Flores used data from the U.S. Current Population Survey and institutional data from the Texas Higher Education Coordinating Board for her research.
The Lumina Foundation for Education, the Association for the Study of Higher Education and the Time Warner/Harvard University Achievement Gap initiative funded the research.